carrer del portal
17 Nov 2011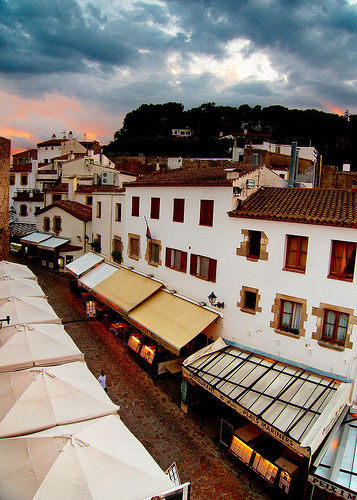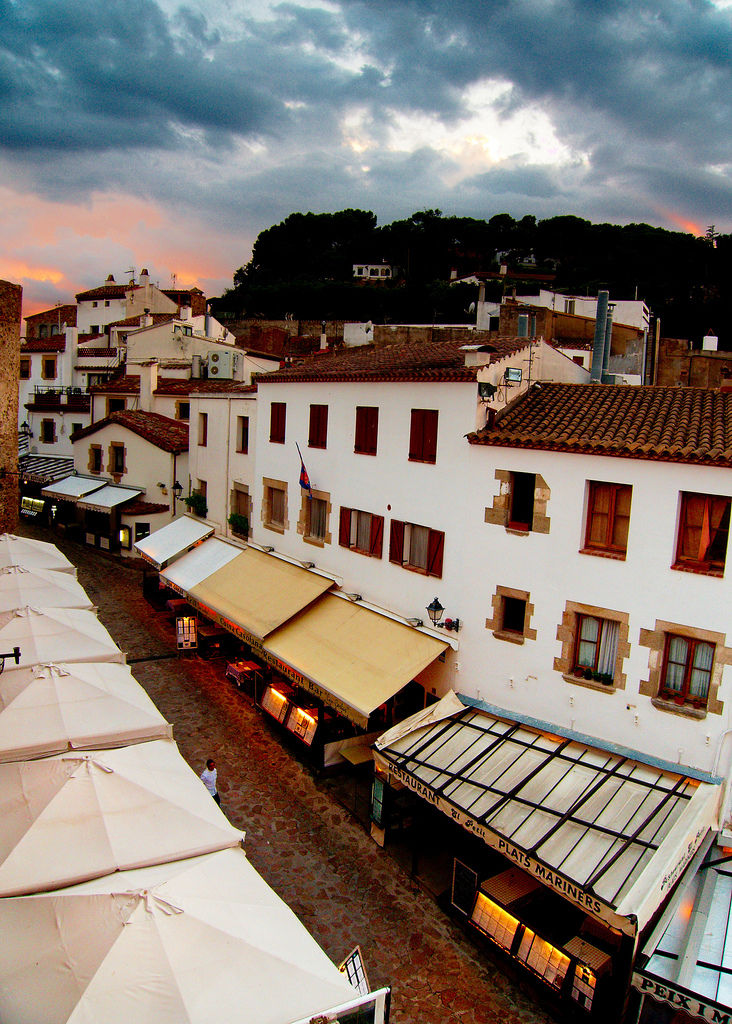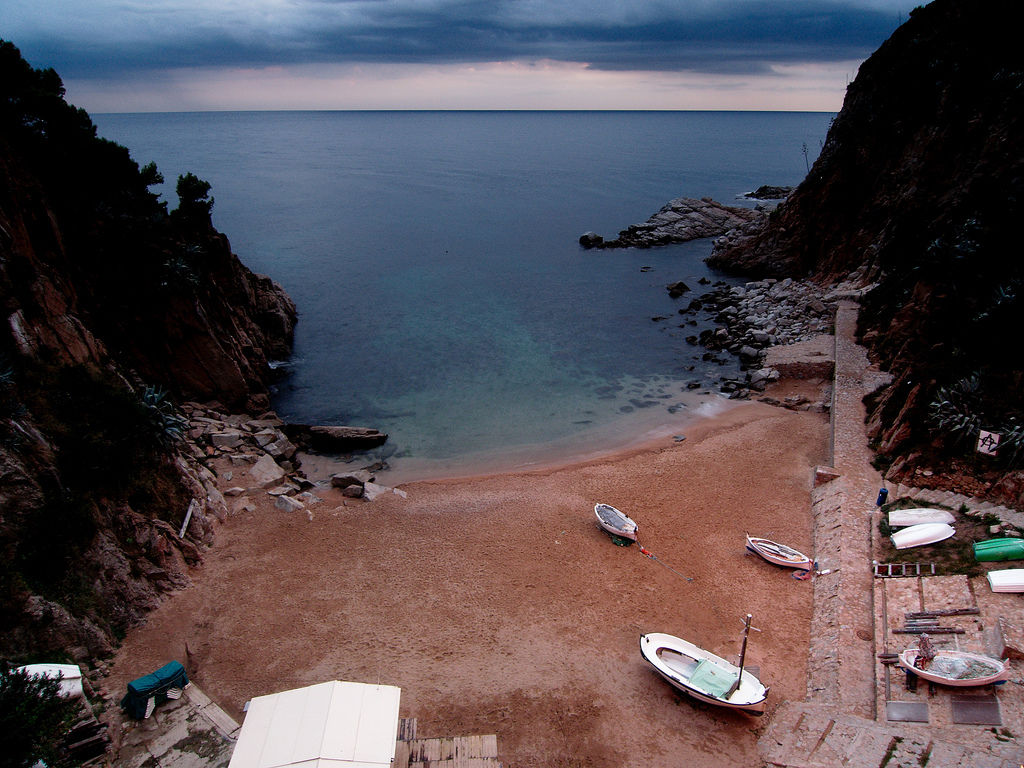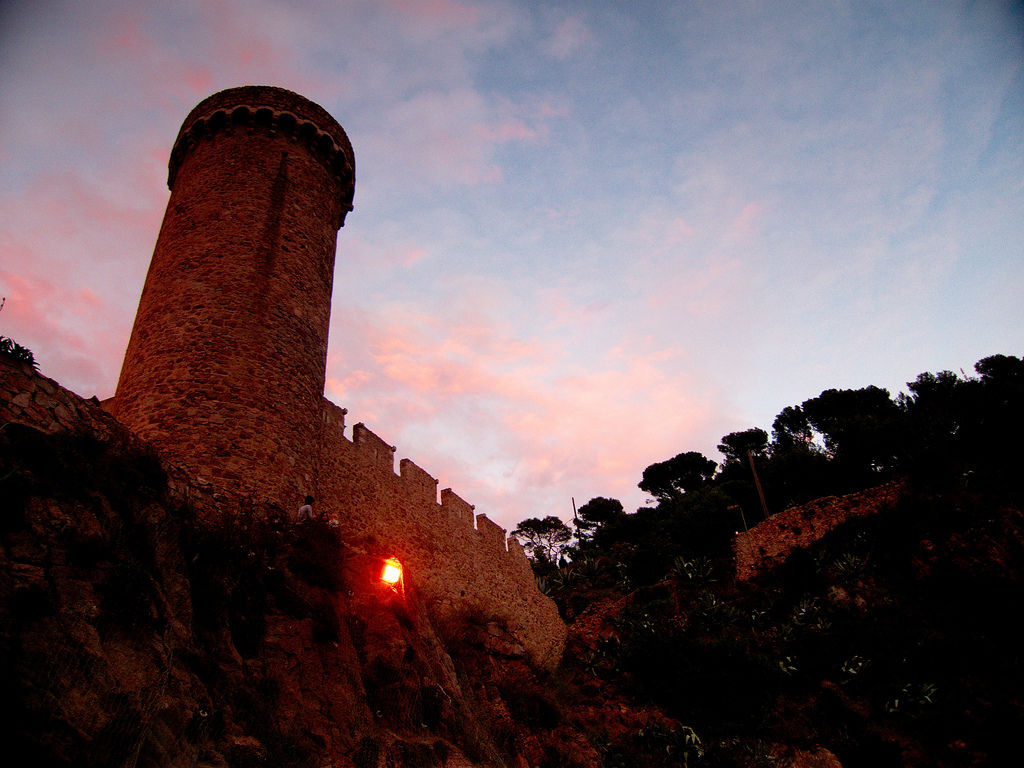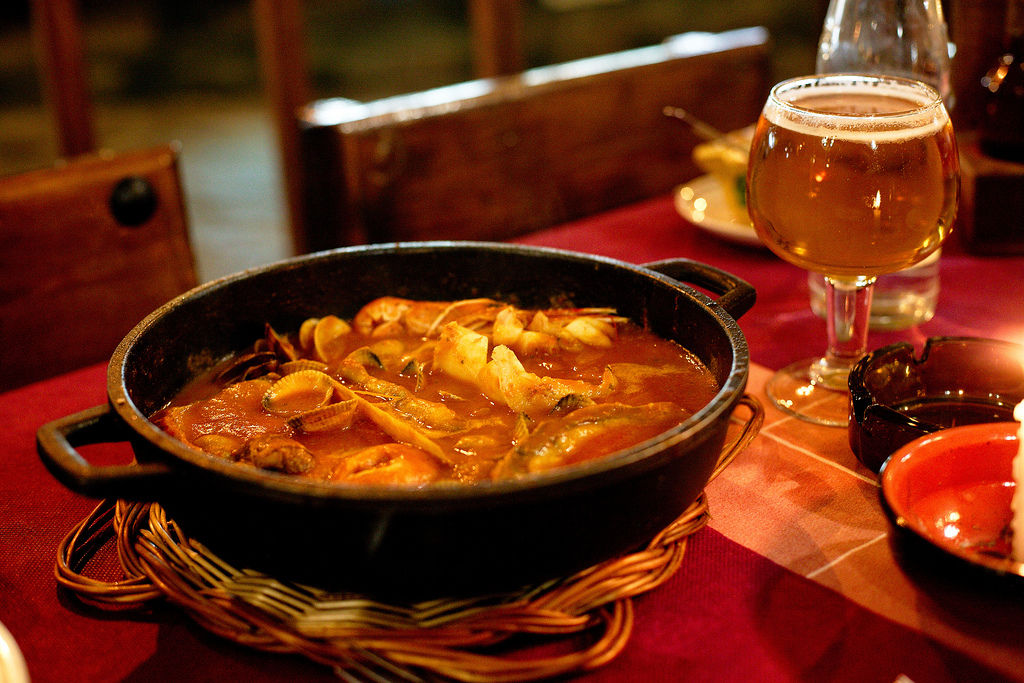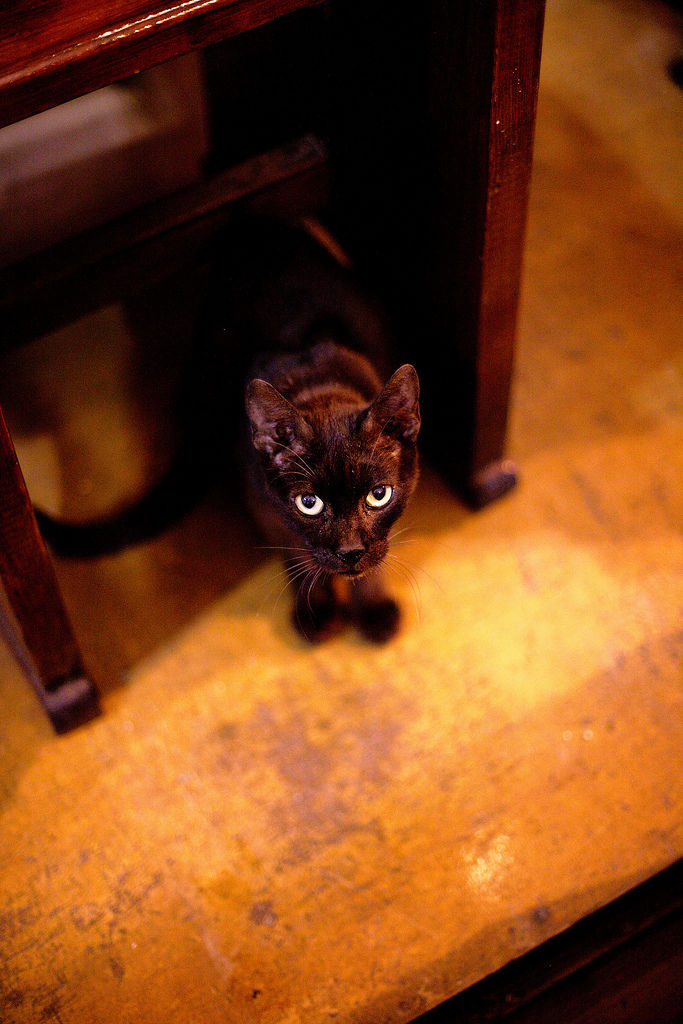 Carrer del Portal, Tossa De Mar, Spain.
Just north of the fisherman's beach, we stumbled across this magical little strip of restaurants outside the old castle walls. No one other than us and the ghosts of Tossa de Mar were around, but these restaurants had all fired their ovens and lit their lamps nonetheless. The result was an eerie juxtaposition of this empty 3,000 year old street, and the warm inviting glow (and smells) of these restaurants. It was like something right out of a Miyazaki movie. I kept expecting that after we gorged ourselves we'd be turned into pigs for eating the food of the spirits.
We braved it anyway, and had probably the best meal of our entire trip in Spain. I had a simple dish I can't recall the name of, but it translated roughly to "fisherman's stew" — a mix of basically every form of sea life in the Mediterranean in a savory tomato sauce. It. was. incredible. I .. I still have impure thoughts about it. Our only company the entire evening was our waiter and a very pregnant cat begging politely for scraps (I gave her a prawn).
UPDATE: The name of the dish is zarzuela de mariscos. Yum.