skull's rainbow room
03 Sep 2013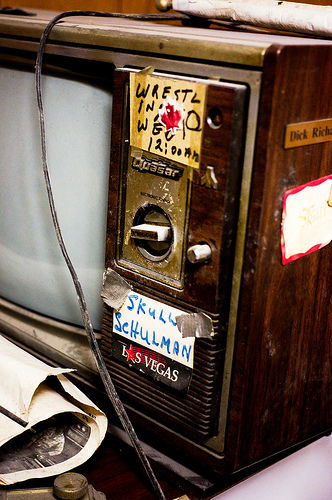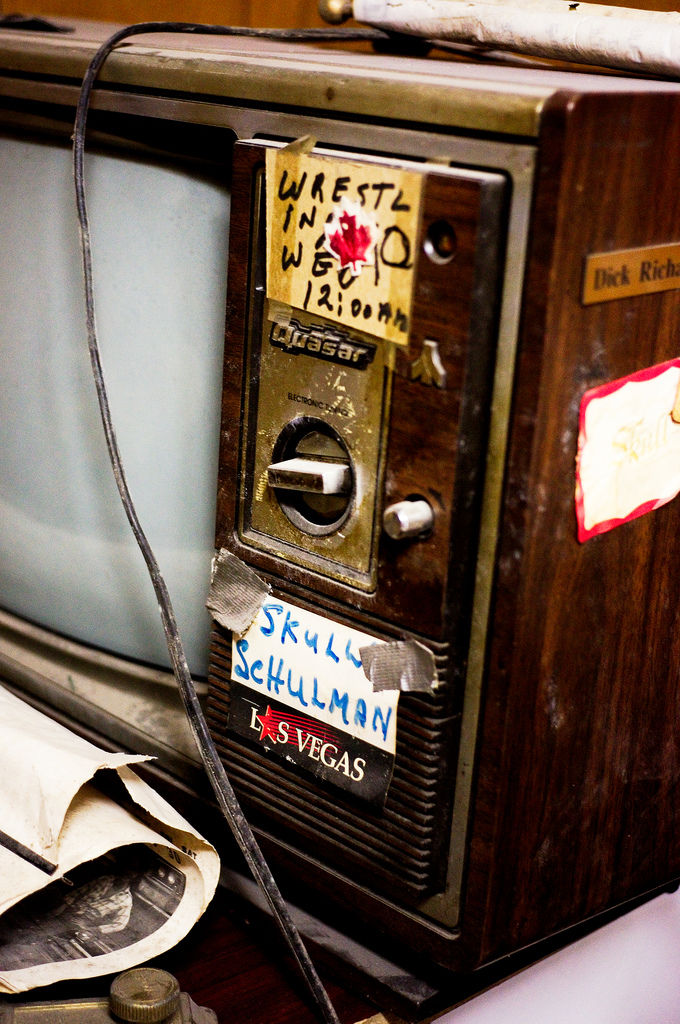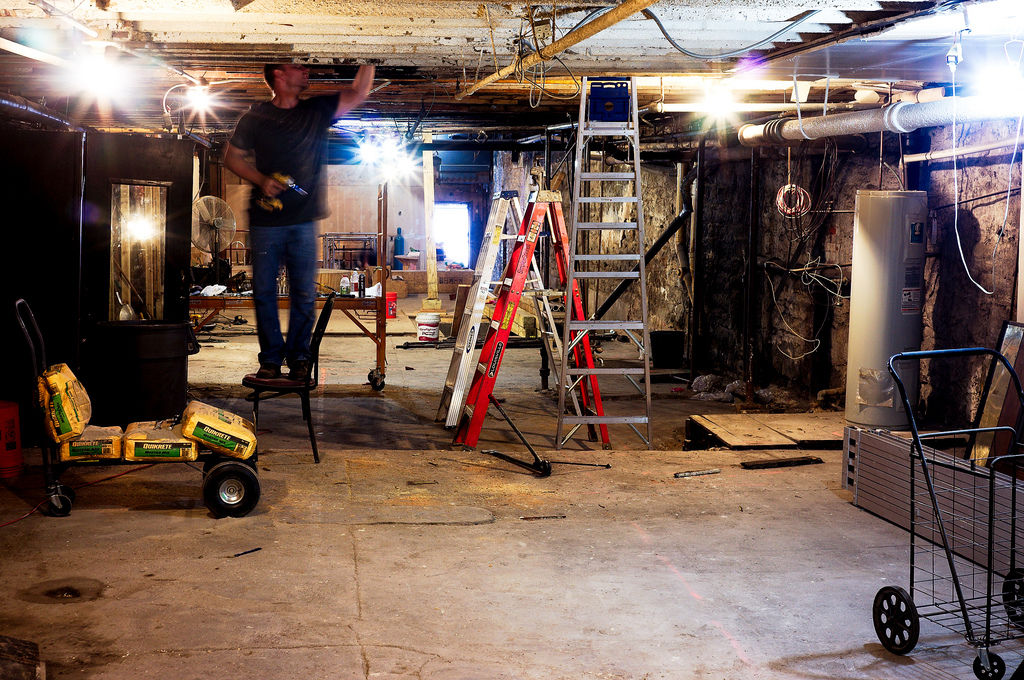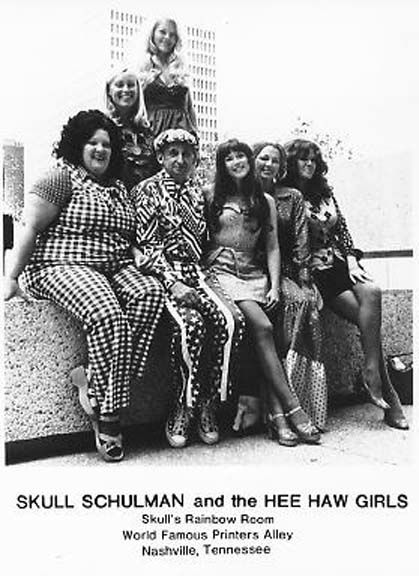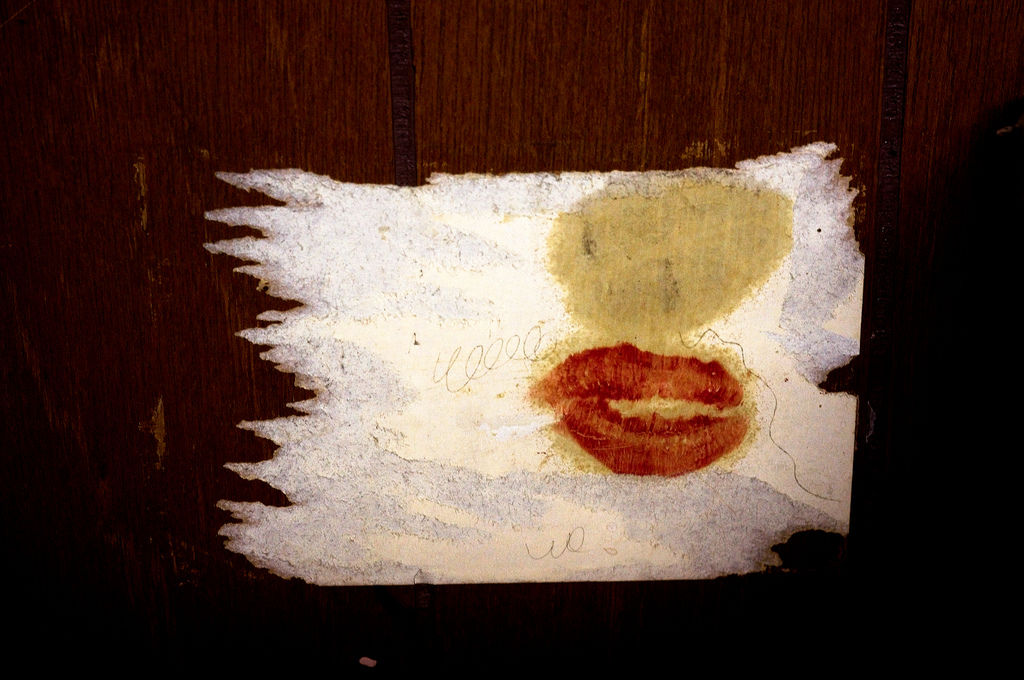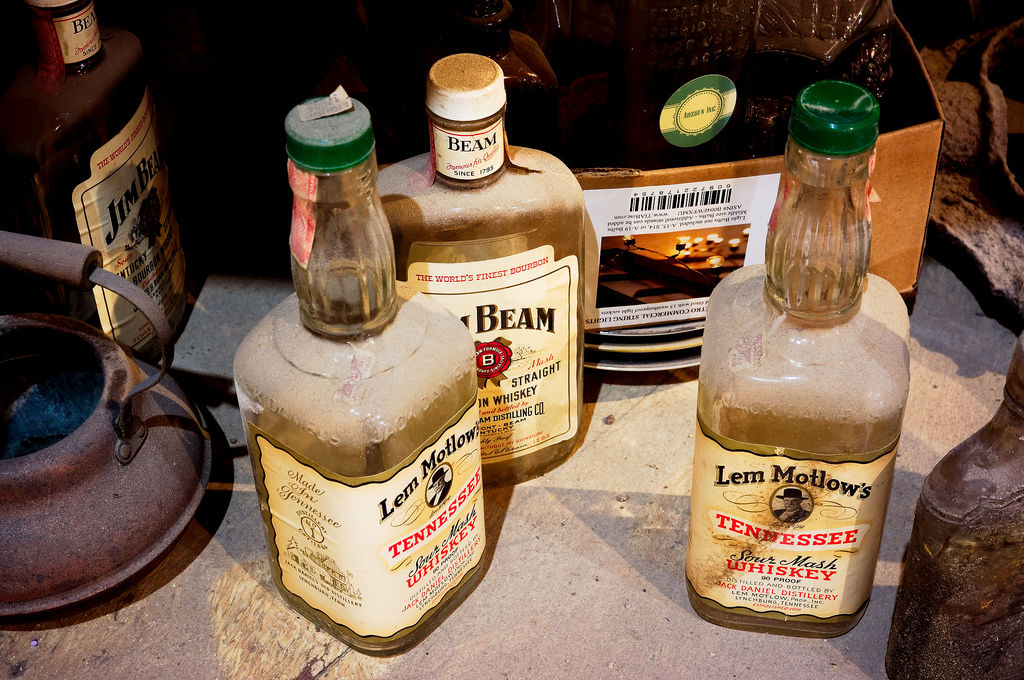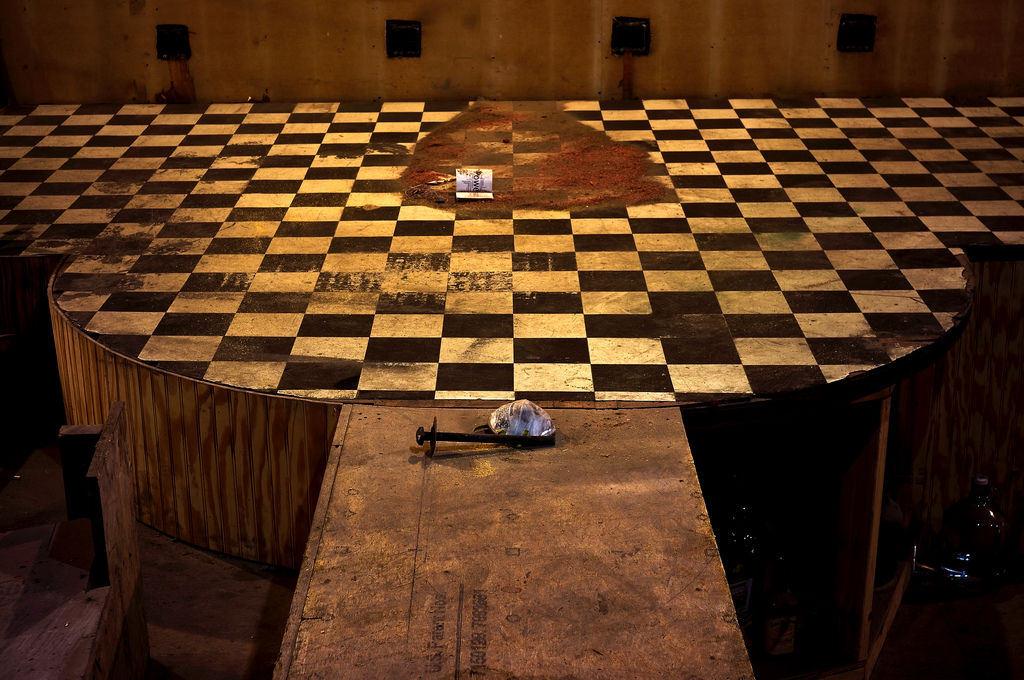 The past few weeks I've been lucky enough to get a sneak preview of the renovation of a Nashville landmark: Skull's Rainbow Room. The Rainbow Room sits largely forgotten at the corner of Printer's Alley, where it had been used (until recently) for storage. In its glory days, though, Skull's Rainbow Room was a lively joint known for its live music, burlesque dancing, and strippers. The proprietor himself, Skull Schulman, was quite a character himself. He was a tall (6'4″) thin man, known for his colorful hats and patchwork suits (I am not making this up), and his flamboyant presence earned him the moniker of the unofficial mayor of Printer's Alley. In later years, as Nashville struggled with the urban decay that plagued so many downtown areas, Printer's Alley fell into ruin. The Rainbow Room held out for quite some time, until the late '90s. Skull had a reputation for carrying large amounts of cash to give out to the homeless, and sadly it was this reputation that drove two men to invade his bar and murder him in 1998 — a tragic end to Skull and his Rainbow Room, which has sat empty ever since.
Not much remains in the space, today, but I did find his TV to be a charming relic — I like how he has a reminder for wrestling at the top. I'd like to think the lipstick kiss plastered to a wall in the office belonged to Heaven Lee, but I know that's off by several decades (and she mostly worked at the Black Poodle).
These bottles of whiskey were tucked under the stage. I would imagine bottles of Lew Motlow's would be worth a bit of money, but they were empty (yes, I checked).